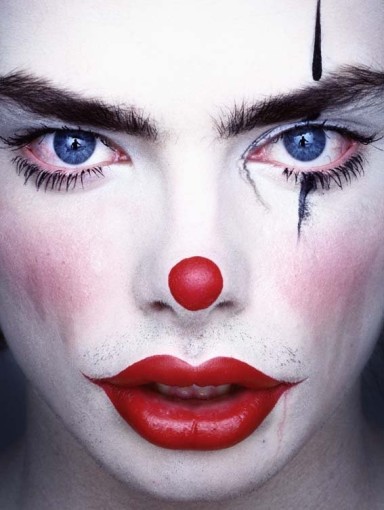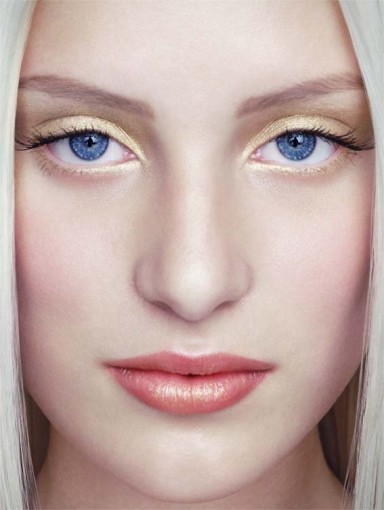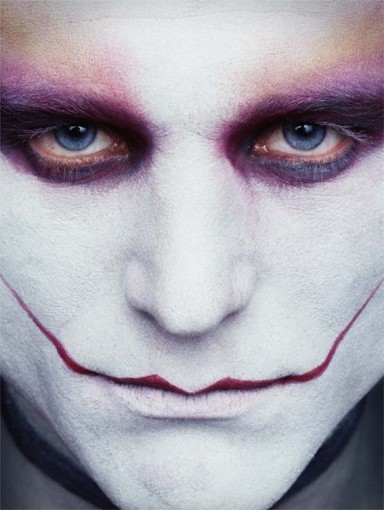 The Paradise Portraits series sees Erwin Olaf experimenting with intimate studies of the human face.
Beautiful woman offset humourless or grinning, freakily made-up clowns, expressions with such energy you can almost hear their cackles.
The works are intense and beautiful, yet teeter between horror and decadence; Olaf manages to vividly captures the spirit of contemporary life through these works.