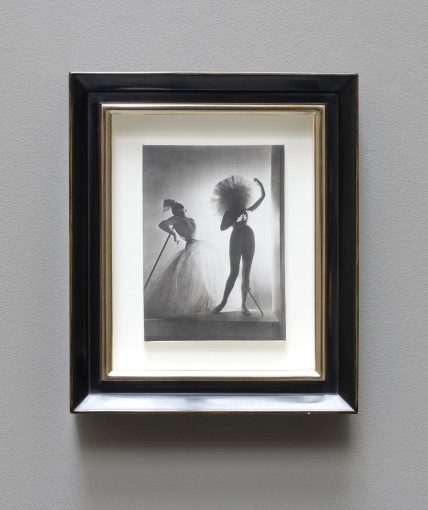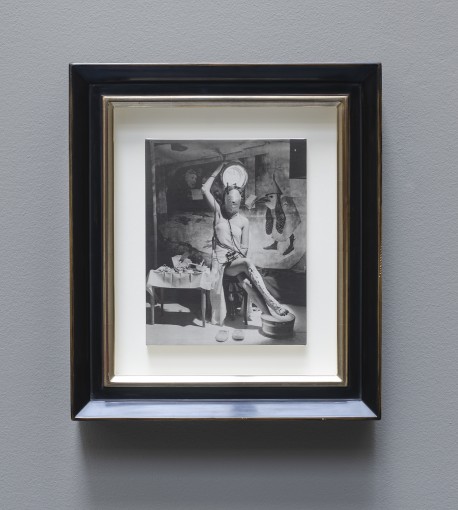 These works present some of the most rare examples of Horst P. Horst's works in platinum printed on extra-long-staple cotton prints.
One of Horst's most famous photographs is Mainbocher Corset; it was the last image he took in Paris, finishing just a few hours before he left for New York, and days before the war broke out. Corset's had been taken out of fashion by Chanel, and Mainbocher took the decision to re-introduce it in 1939. Horst went onto produce variations of this work in gelatin silver and platinum palladium on paper, and platinum on linen.
Hamiltons presented an exhibition of Horst's platinum prints in 2006; a cloth bound limited edition slip cased book was published to commemorate the exhibition.